Senior night.

Fall Carnival.

Important information for Juniors and Seniors.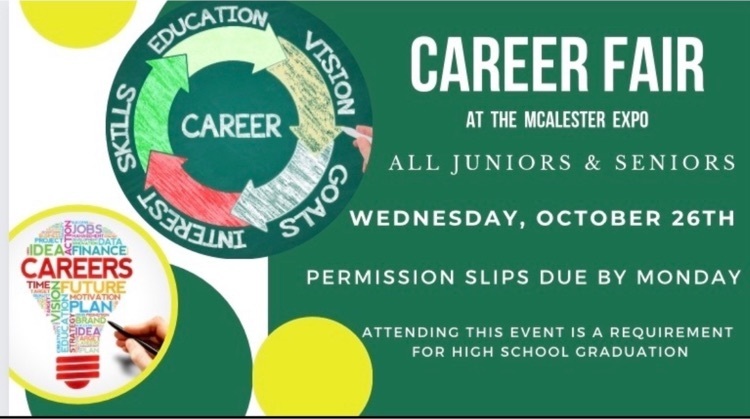 Canadian 4-H Cloverbud Craft Day When: Saturday, October 22nd, 2022 Time: 10am to 11am Where: Canadian School Cafeteria Who: Current 4-H members ages 5-8 years old Contact Mrs. Richmond with any questions at
arichmond@canadian.k12.ok.us

Shirt Orders.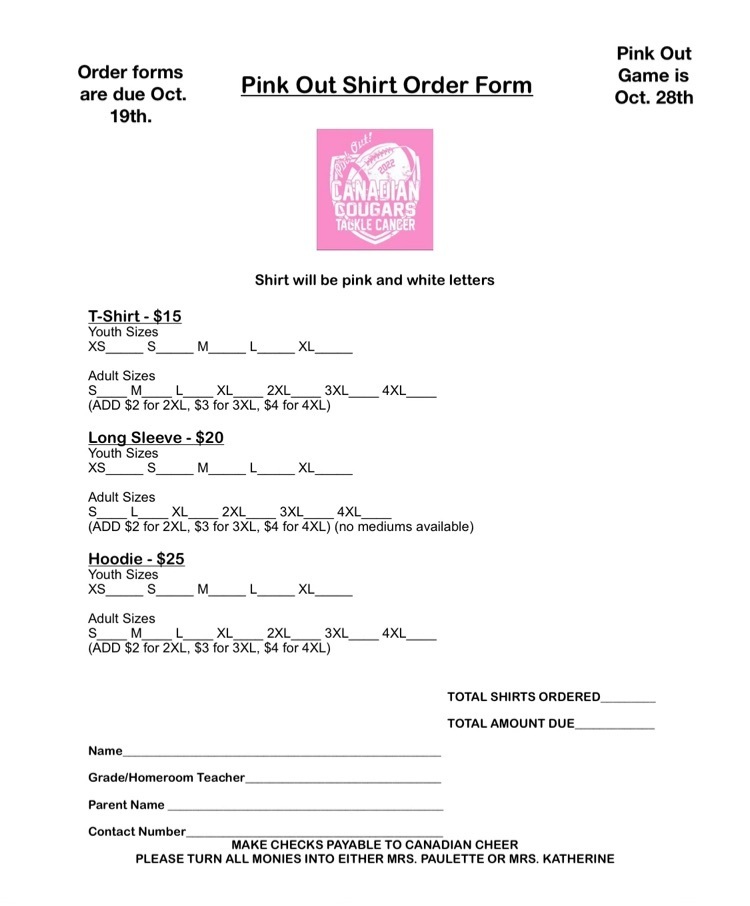 FFA Pancake breakfast.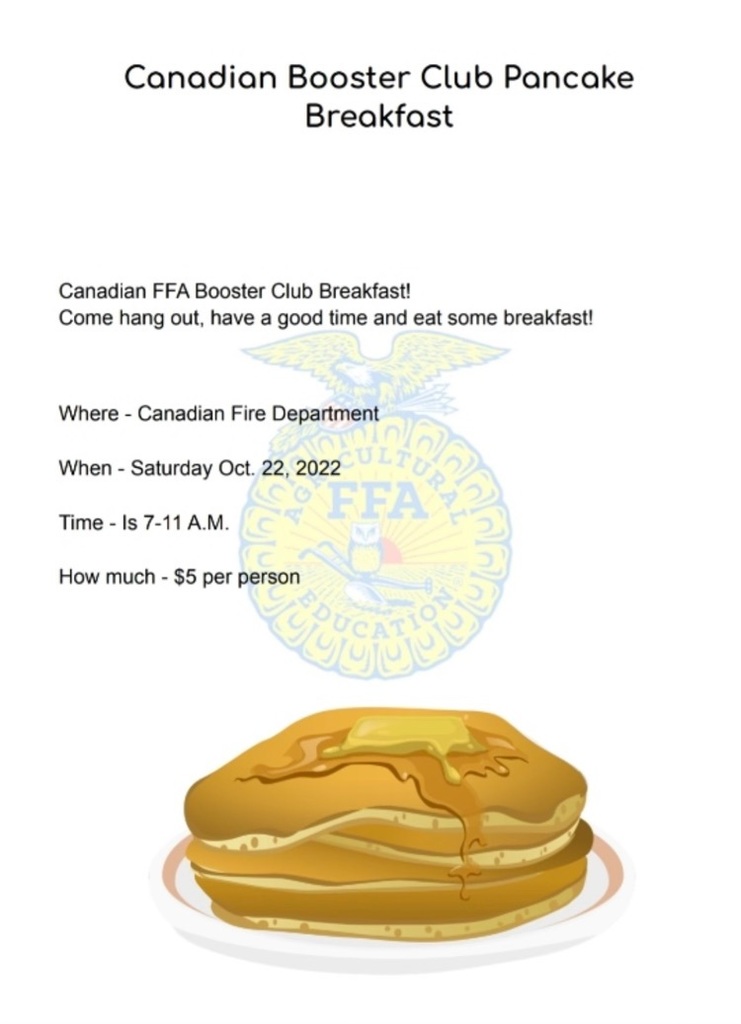 The High School Football game will be Thursday October 13th at Haskell.

The junior high football game has been canceled for tonight.

Homecoming!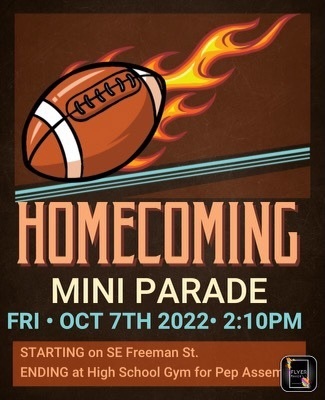 Correction on FAFSA meeting.

4-H meeting Monday, October 3rd from 5pm-6pm in Mrs. Richmond's classroom. We will be making promotional posters for the poster contest. Posters will need to be turned in to Mrs. Richmond that evening or the following day.

Parents: Today's elementary basketball games have been moved to January 23rd. Sorry for any inconvenience.

Congratulations to Canadian FFA members placed 3rd in Opening and Closing Ceremonies senior contest. Rhiley Hicks placed 5th in 9th Grade Creed Speaking contest at the Haworth Speak Off Leadership Development Event Contest. Go Cougars!

Homecoming.

From Coach Liethead: JH Football will not be travelling to play Central Salisaw on Monday. JH boys will be practicing Monday.

From Mr. Taylor September 28, 2022 parents can pick up Blue and Gold Sausage at the bus barn starting from 3:15 p.m. to 5:00 p.m. Distribution of Blue and Gold Sausage will begin when busses have departed from school. Please plan to be there as we have limited freezer space.

School day pictures (PreK-11th grade), Softball, Football and Cheer will be having pictures on September 29 beginning at 8:00 am. Proofs will be sent out at a later date for orders. Coaches: Please have teams bring gear that you wish to have in the pictures. Thank you, Dena Shirley

Gifted and Talented.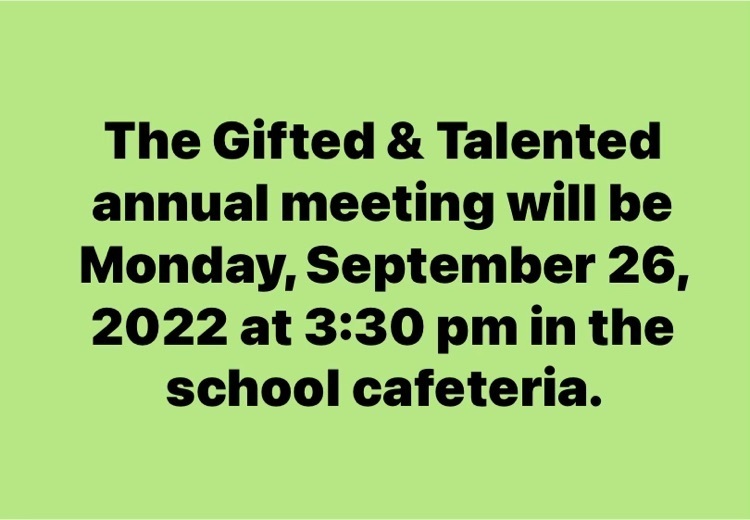 From Ms. Sanders. After school practice for junior high academic team is cancelled today.

Notes from Mrs. Gragg Events for this week: Sept 6-JH/HS softball vs Indianola Here 4:00 Sept 6- JH Football Cancelled Sept 7-Vision Screenings Sept 8-HS Softball at Savanna 4:00 Sept 9-HS Football vs Savanna Here 7:00